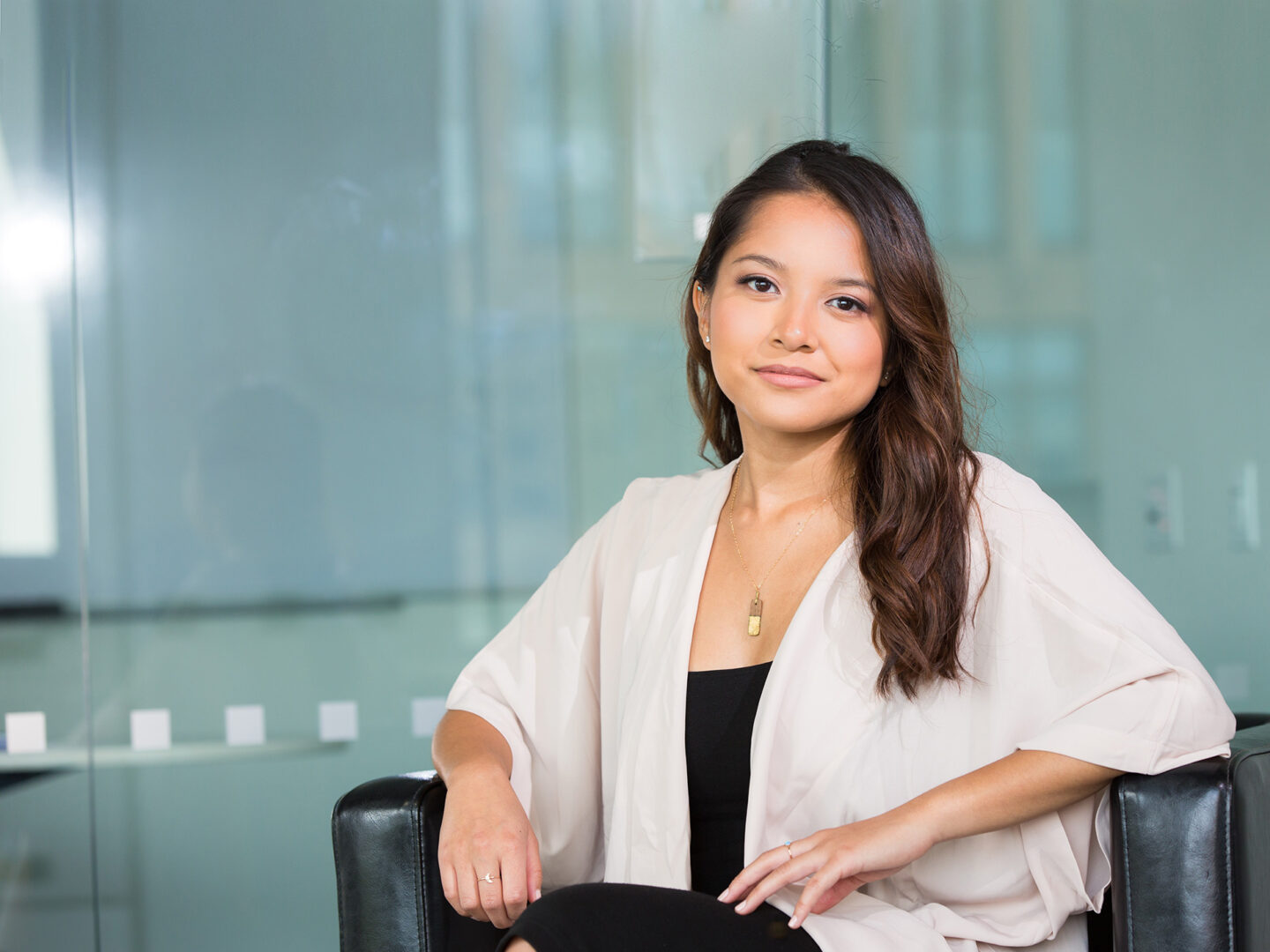 Become a part of our team of teachers
Are you a certified and experienced English language teacher? At Iboux we are always looking for qualified teachers willing to offer our students the highest quality of teaching.
Benefits:
· A guaranteed number of class hours per week.
· No more class preparation: class materials and personalized study plans are fully provided by our team of Instructional Designers.
· Permanent teaching, logistical and technical support, provided by your Teacher Coordinator.
If you are interested in being part of our team of teachers, complete the form below with your details and attach your resume.
Complete the following form. Your details will be saved, and our team will contact you as soon as we have a position available that matches your qualifications and time zone.